Firstly, we need to take a closer look at the biggest Valorant events that people want to bet on.
Valorant Ignition series
Seeing as the game hasn't been out for very long, it's not surprising to find that there aren't that many Valorant online betting events out there. Valorant Ignition Series was the first major set of Valorant events that supposedly boosted the e-sports scene of the game. While the viewing figures aren't that bad, the results are yet to be seen.
Valorant Betting Potential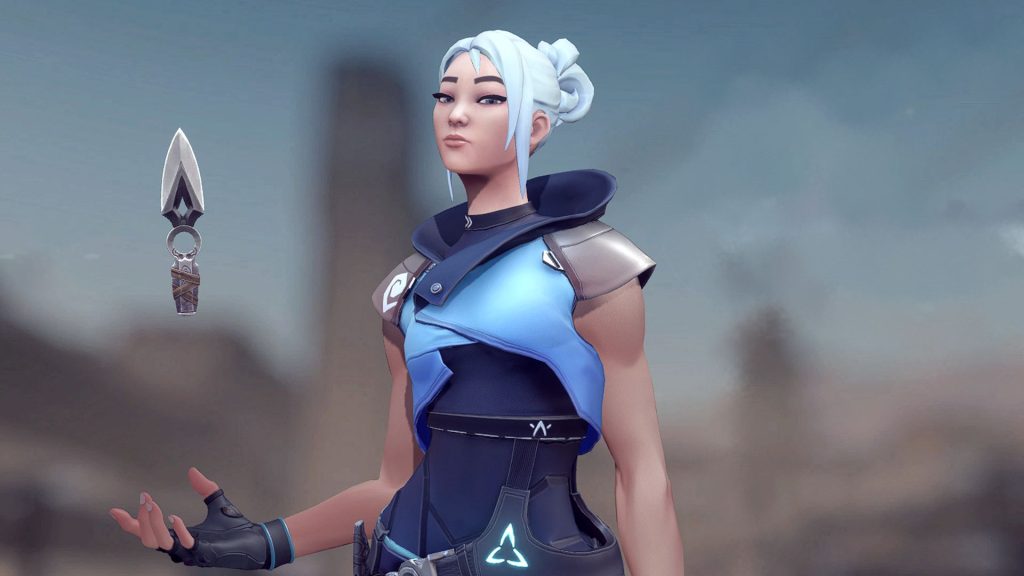 If we're looking at the grand scheme of things and evaluating potential Valorant betting in the long term, things definitely look bright! Let's take FaZe Clan Invitational as an excellent example of good event structure and production quality. Sure, we're talking about an online event here, a $50,000 online event that aired for only 34 hours … but it still had over 170,000 peak viewers and about 65,000 average viewers.
Unfortunately, we don't yet have concrete Valorant betting stats to analyse. But from what we can tell by inspecting the sports betting community, betting on Valorant should continue to grow over time. It may not reach the pinnacle of Dota 2 or CSGO betting, as some had initially pointed out, but it definitely has the potential to be a viable and fun sports title.
Types of Valorant Betting
Despite the fact that real money Valorant betting is still a completely new niche, sports betting sites have already surprised everyone with a wide coverage of betting options. There are many opportunities available, some offering exceptional value for people who are prepared to take the risk.
If you've never placed a single bet in your life, then you're going to need all the help you can get when it comes to bet types. Fortunately, we are here to make your life easier. Here are the most popular Valorant betting options that you can invest in.
Match Winners
Match winners are the simplest Valorant betting options available. We're talking about the good old "pick the winner" bets here. All they require you to do is pick the winning team correctly. That's it! That's all it takes to win this bet. Whether we're talking about single or accumulators, game winners are definitely on top, in terms of popularity.
Correct Score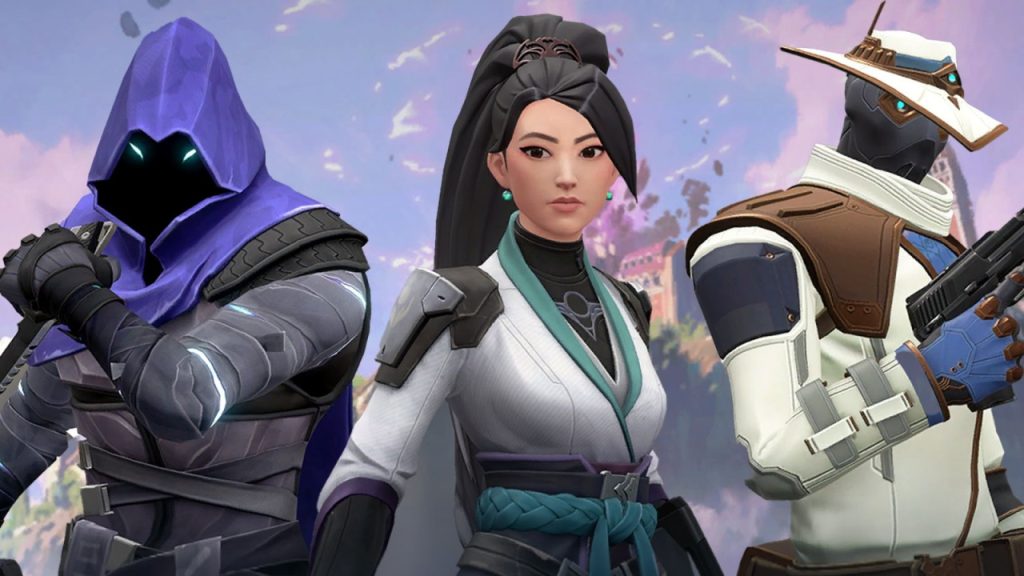 These bets require you to correctly guess the score of the match. In terms of Valorant, we have two types of correct score bets, map-based and match-based. Map-based correct scoring requires you to correctly guess the score of a single map (for example, 13-9 for Sentinels on map 1). Match-based correct scoring requires you to correctly guess the outcome of a particular match (e.g. 2-1 for TSM). In general, correct score bets are very difficult to get right.
Maps/Total rounds
Maps / total rounds up/down bets are similar to correct score bets, but with one crucial difference. They do not require you to guess the correct score, but the total number of maps / rounds in a given match. Bookies provide a rough estimate based on the most recent results (and other statistics), and it's your job to guess whether the final map / round count is higher or lower than that number, hence the name "total maps / rounds / under."